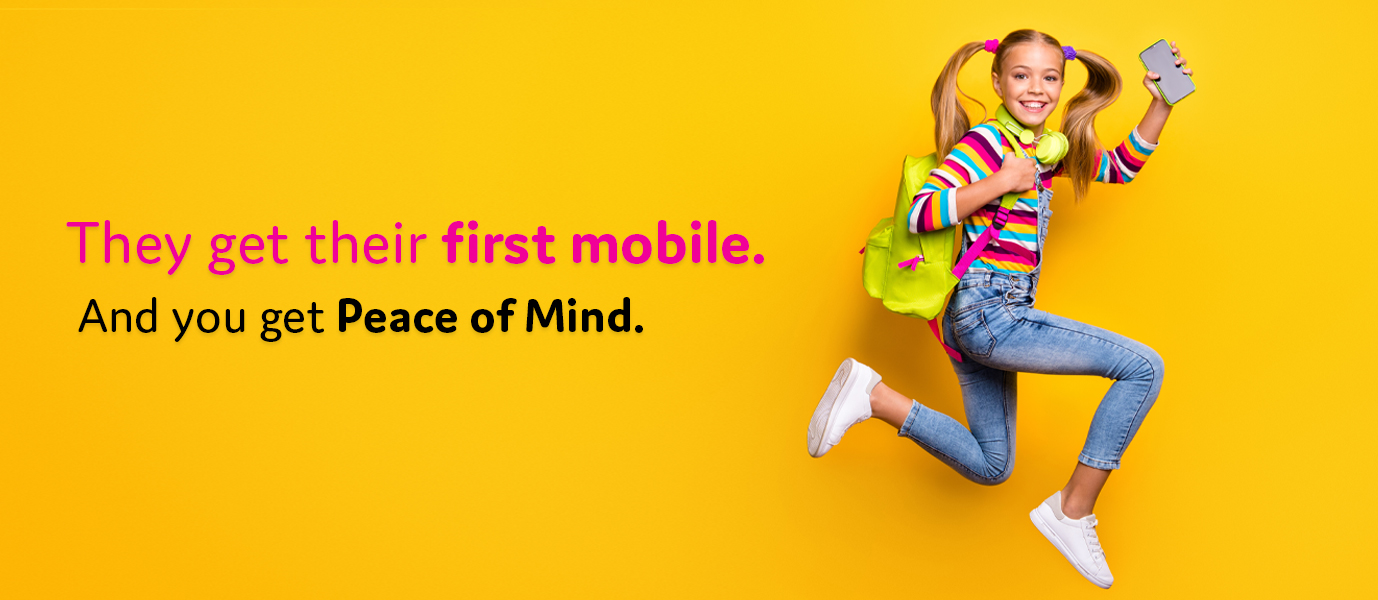 ---
THE PERFECT NETWORK FOR:
Providing a mobile phone at an earlier age is the best way to teach responsible usage. The controls built into ParentShield make it safe for all children of any age.
Explore the unique ParentShield features below.
Some phone users may need a little more protection on their mobile phone than others. ParentShield is designed to be perfect for these special users.
The most vulnerable users need extra protection. ParentShield allows Parents and carers to completely monitor Mobile Phone usage.
Know exactly what conversations are being had with whom.
ParentShield is a contract SIM that is totally capped. Any activity - such as Payforit billing, SMS shortcodes, MMS, Premium Rate Numbers, Directory Enquiries, Overseas numbers etc. are Completely disabled and cannot be re-enabled!
Occasionally there are people who need to be unable to call the children in our care. ParentShield has sophisticated caller checking and blocking technology.
If one of our users calls the Emergency Services, they know instantly that it is a ParentShield user that is calling.
---
Sim-Only Prices and Packages
Overspending is impossible - these are the prices you pay, and there is no way the user can ever run up a surprise bill.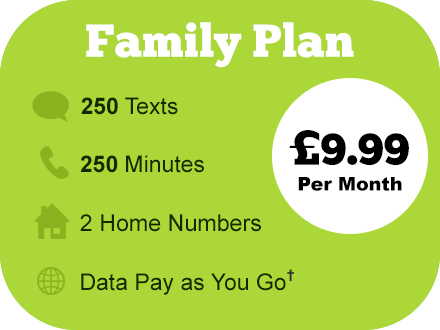 Family Plan
---
2 Home Numbers *
250 Minutes
250 Texts
Optional PAYG Data †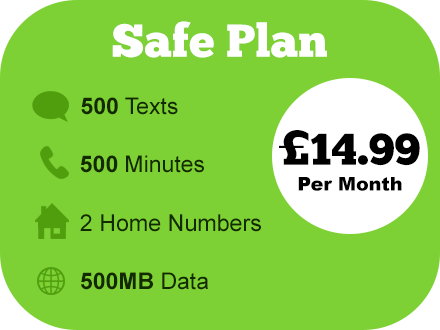 Safe Plan
---
2 Home Numbers *
500 Minutes
500 Texts
500 MB Data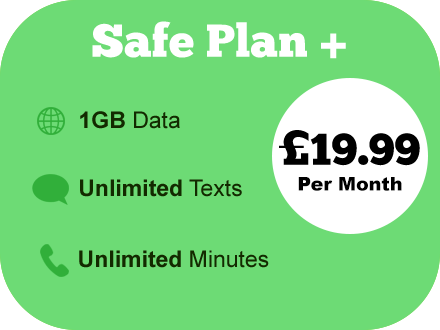 Safe Plan +
---
   
Unlimited Minutes
Unlimited Texts
1 GB Data
Safe Plan +3
---
   
Unlimited Minutes
Unlimited Texts
3 GB Data

* Home Numbers are 2 special phone numbers of your choice. They can be Mobiles, or Landlines. These numbers are always free to call and free to text, so even if the account has reached its call or message limit for the month, the user can always call you.

† PAYG Data is optional and pre-pay only. Overspending is impossible. Data charged at £1.60 / 100Mb