They Get Their First Mobile
You get Peace of Mind
"Parent Shield allowed me to safely give my daughter a phone years earlier than I thought I could."
4.9 Rating 402 Reviews
So pleased I was recommended this by school. Parent Shield allowed me to safely give my daughter a phone years earlier than I thought I could. And the super roaming coverage is incredible.
NICKY WILLIAMS
Order ID: 23511
Trusted by 6000+ UK parents and carers for:
Children
Providing a mobile phone at an earlier age is the best way to teach responsible usage. The controls built into ParentShield make it safe for all children of any age but typically our service is most suitable for children aged 6 – 13
Out of the box we block all anonymous calls, to, or from the child's phone.
Coverage
If you are in a part of the country where mobile signals are poor, you would benefit from a true Roaming SIM that will connect to the strongest signal from multiple carriers.
ParentShield SIMS are particularly recommended for use where children may otherwise lose signal and need to call home.
Budgeting
ParentShield is a contract SIM that is totally capped. Any activity – such as SMS shortcodes, MMS, Premium Rate Numbers, Directory Enquiries etc. are Completely disabled and cannot be re-enabled!
No ParentShield user has ever created an unexpected bill, and never will.
Special Needs
Some phone users need more protection on their mobile phone. ParentShield is perfect for these special users. To accommodate older users we can provide tariffs that will be more appropriate for their specific needs.
Call us on 03301221180 for a chat.
Protection
Occasionally there are people who need to be unable to call the children in our care. ParentShield has sophisticated caller checking and blocking technology to keep users safe.
Blocked calls are not redirected to voicemail, or alerts which then remains as a vector for bullying or inappropriate contact.
Care
Children's homes, care providers, boarding schools, fostering providers all use ParentShield to provide mobile phones to their Young People safely, with a host of special configurations and settings for use by corporate parents.
Call the Care Team on 03301221180 for details.
SIM Cards for Kids
Going with ParentShield is easy,
and we're here to help!
We supply the SIM,
and you supply any unlocked phone.

Your child gets their first mobile number,
and you get peace of mind.

Just choose a SIM Only Deal from one of our tariffs
or call us: 03301221180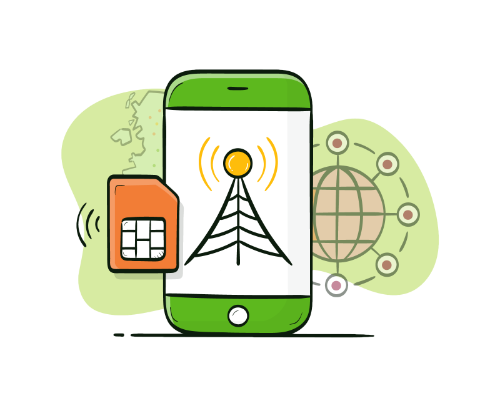 All-Network SIM
ParentShield SIM cards attach to multiple UK networks, and use the strongest signal. Simply put – no network provides better coverage because we combine the coverage of networks to protect our valuable users.
Ultra Secure – Call Blocking
The strongest blocking capabilities possible. Block absolutely everything and add chosen numbers to an allow-list, or block individual callers' calls and texts with a single click instantly and without needing to touch the phone.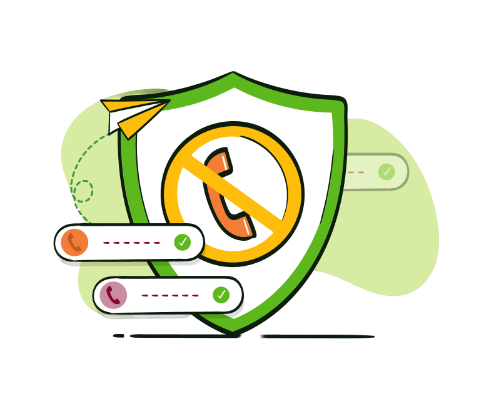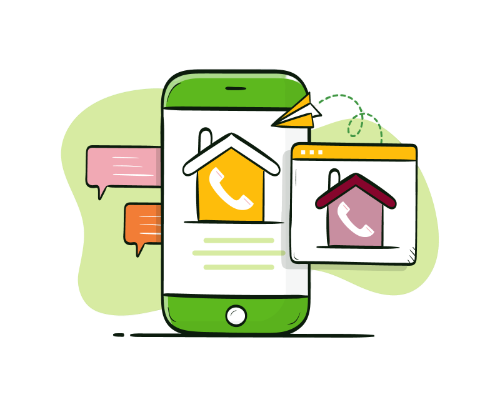 Unlimited Calls Home
ParentShield SIM cards have two "Home Numbers" that can be called, or texted, at any time, even if the user has run out of minutes or texts. Children should always be able to call or text home. Home numbers can be Landlines or Mobiles.
Record All Texts
ALL text messages are recorded & stored in an online account for you to review.
Even if texts are deleted from the phone, they stay in your ParentShield Portal for you to check.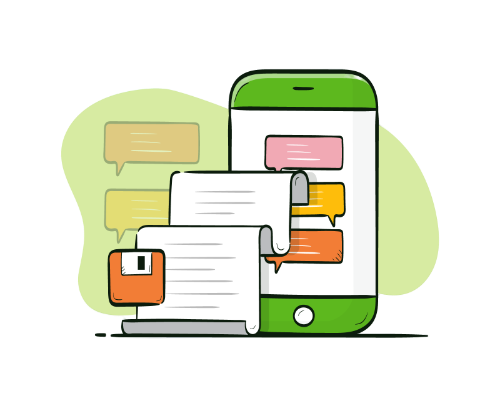 Record All Calls
ALL calls are recorded & stored in a secure online portal for you to listen to & download.
Even if you choose not to check recorded calls regularly – most customers don't – you have peace of mind knowing they're there. Just in case.
Spending Controls
ALL opportunities for extra spending are permanently blocked. Overspending is impossible!
Premium rate SMS, premium rate phone numbers, charity donations, telephone voting, 'pay by phone' subscription services are ALL blocked and will never be available.
Time Controls
Take full control over the times that your child can talk, text or use mobile data.
Set Bedtime and after that time the ParentShield SIM can't call, text, or use mobile data. The only exceptions are for the emergency 'Home Numbers' and Emergency Services.
Budgeting Controls
Turn on our unique Data Budgeting feature to provide a daily data budget so data will always last all month.
Instead of being able to use a whole month's data allowance in one go, you can spread it out evenly.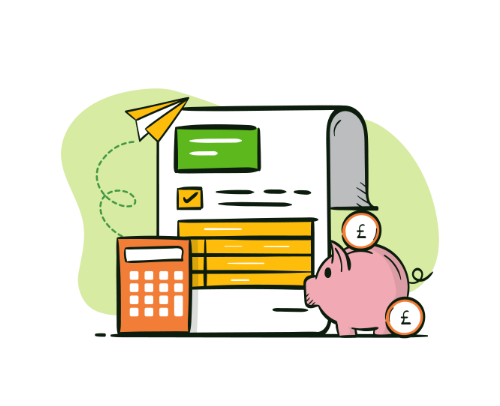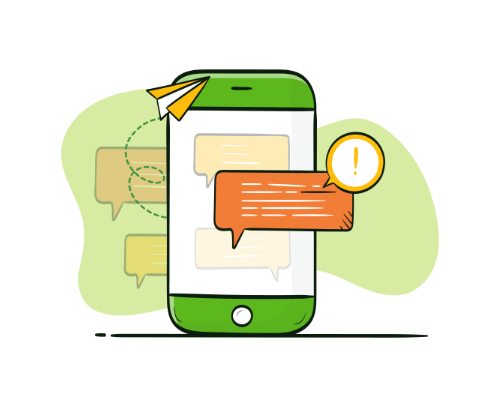 Word Alerts
Be alerted instantly by text message to YOUR phone should a message to or from your child's phone contain any concerning words or phrases – so you can log straight into your Portal to check out the conversation.
SIM-Only Contracts – cancel at any time
Overspending is impossible – these are the prices you pay, and there is no way the user can ever run up a surprise bill.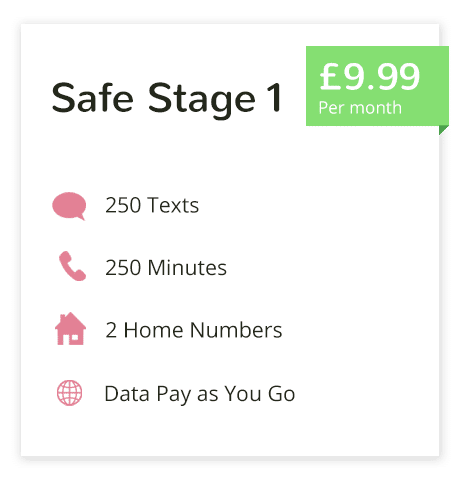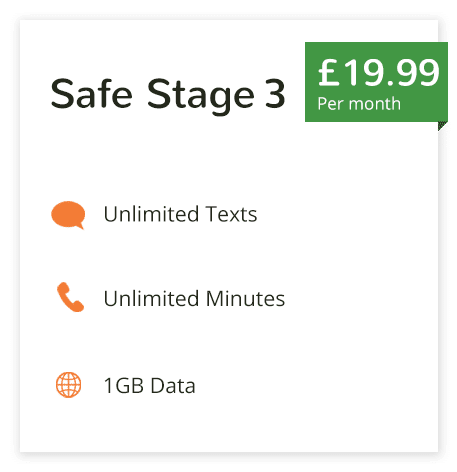 Looking for higher data tariffs? Click Here