---
ParentShield   is the secure mobile phone network for children, that allows parents to record, monitor and control usage.
---
What Our Customers Are Saying
"We are incredibly impressed with the network! My Son was delighted with his first ever mobile phone"
Fi, Mother of three

"I have a parent shield SIM for my daughter. It is a great way to safeguard your child if they have a phone - I 100% recommend it if anyone is thinking about getting a phone for a young child."
Sadie.

"Fantastic product - Easy to set up and manage. Gives me total peace of mind."
Steven Comfort, Father

---
---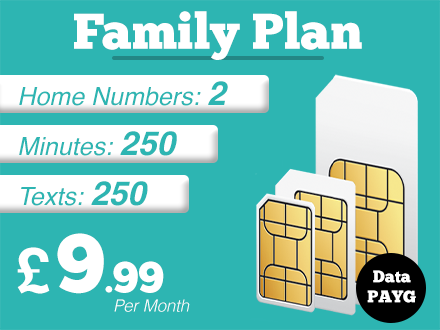 2 Home Numbers *
250 Minutes
250 Texts
PAYG Data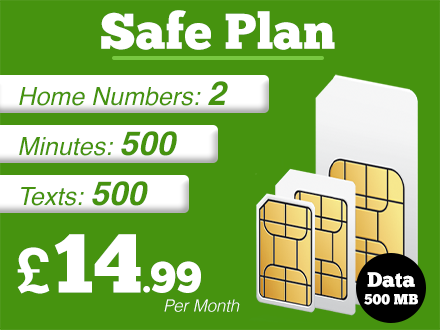 2 Home Numbers *
500 Minutes
500 Texts
500 MB Data
   
Unlimited Minutes
Unlimited Texts
1 GB Data
* Home Numbers are 2 special phone numbers of your choice. They can be Mobiles, or Landlines. These numbers are always free to call and free to text, so even if the account has reached its call or message limit for the month, the user can always call you.