SIM-Only
Use Any Unlocked Phone
No Overspending
The phone user can never overspend.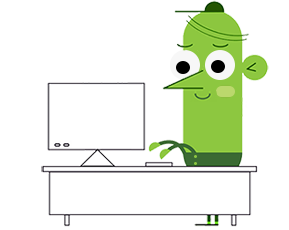 Cancel at Any Time
Rolling Monthly Contract
---
---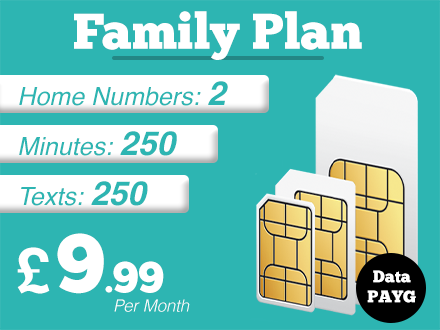 2 Home Numbers *
250 Minutes
250 Texts
PAYG Data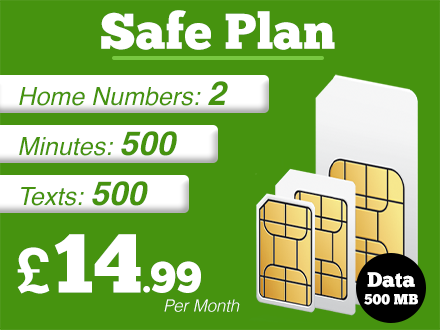 2 Home Numbers *
500 Minutes
500 Texts
500 MB Data
   
Unlimited Minutes
Unlimited Texts
1 GB Data
* Home Numbers are 2 special phone numbers of your choice. They can be Mobiles, or Landlines. These numbers are always free to call and free to text, so even if the account has reached its call or message limit for the month, the user can always call you.