Protect Against Excessive Spending or Usage
ParentShield is the only Mobile Network that is perfect for children because it allows the Parent to take full control over spending.
Unique spending controls give parents total peace of mind that there can never be a single unexpected bill, and powerful budgeting tools allow them to teach responsible usage and budgeting to their child.
Data Budgeting
Teach good habits and responsibility in mobile phone use
Optional Daily Data Budgeting feature
Reserve Data for your own use to locate the phone
See daily data use from your Portal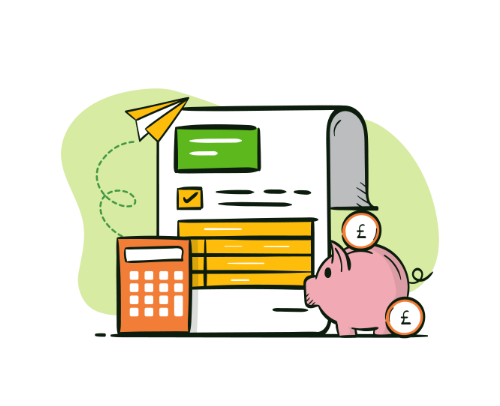 Spending Controls
Automatically blocks ALL premium rate services
All overseas numbers are unavailable in most circumstances.
No unexpected bills ever. No ParentShield customer has ever received a bill that is unexpected
Expensive or Premium Rate numbers are all blocked as are SMS Shortcode numbers designed for voting or donations
Expensive and privacy-concerning MMS are always blocked
ParentShield Customers are protected from all extra spending
Every ParentShield SIM card is permanently prevented from incurring any extra charges whatsoever. There are no 'out of bundle' numbers, and expensive 'shortcode' SMS or MMS picture messages are all permanently disabled. Many customers come to us after a bad experience with an adult mobile network that has issued a huge surprise bill. The prices for ParentShield SIM contracts are all fixed and cannot be inflated under any circumstances.