Roaming SIM Features
Imagine a child's mobile phone that doesn't suffer from 'not spots'. Having a great signal when your friends have no signal on theirs! ParentShield's Roaming SIM is constantly searching for a better connection from any of the available networks, and even works with 157 networks right across Europe with Super-Roaming enabled.
Strongest Signal SIM
The SIM that ParentShield uses was designed originally for use by emergency services and priority lone workers. It's very special and unlike anything that most people experience.
ParentShield Combines the coverage of not just one, but ALL of the networks in the country. This means ParentShield SIM cards are rarely without a great signal. In remote areas this is particularly appreciated by children and adults alike!
If you have coverage concerns – call us: 0330 122 1180 for a chat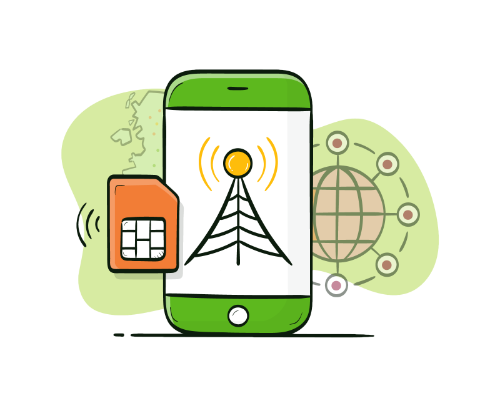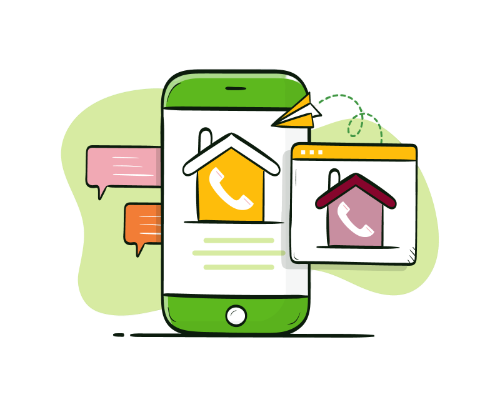 Stay in touch
ParentShield is the vital connection between you and your children. By choosing ParentShield, your Child's SIM will seamlessly switch between networks as the SIM moves from one area to another.
This means your child can have a signal to call home in many places where they otherwise wouldn't. Home Numbers can be Landlines or Mobiles.