---
Features
ParentShield is the only Mobile Network that is perfect for children. Because it is designed for children from the ground up.
Spending Controls
Unlike other networks, we block ALL opportunities for overspending. It's simply impossible for the phone user to add to the bill in any way..
Budgeting Control
Set a daily data allowance so there is mobile data available every day and always spare to locate the phone. Teaches good habits and financial responsibility.
Call Recording
ParentShield SIMs record all of your child's incoming & outgoing phone calls. Your child will have no way of bypassing the recordings, so there's no need to worry that you're missing something.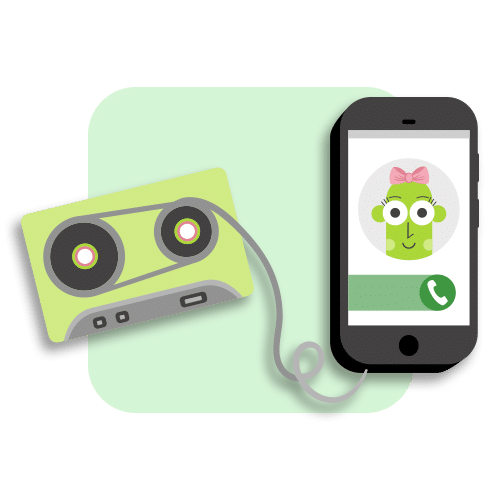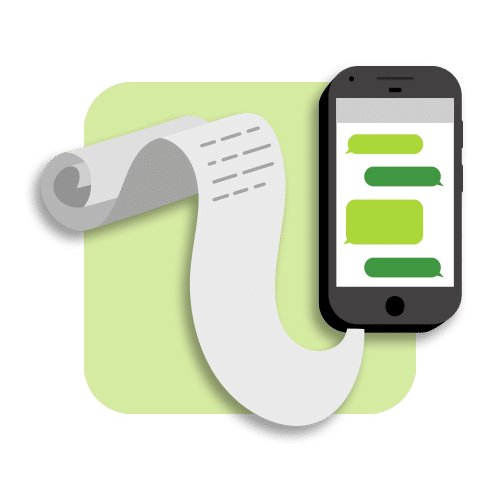 Text Recording
All of the text messages sent or received by your child's SIM are recorded & stored in your online account. Read all SMS from the secure online portal - even those that have been deleted from the phone.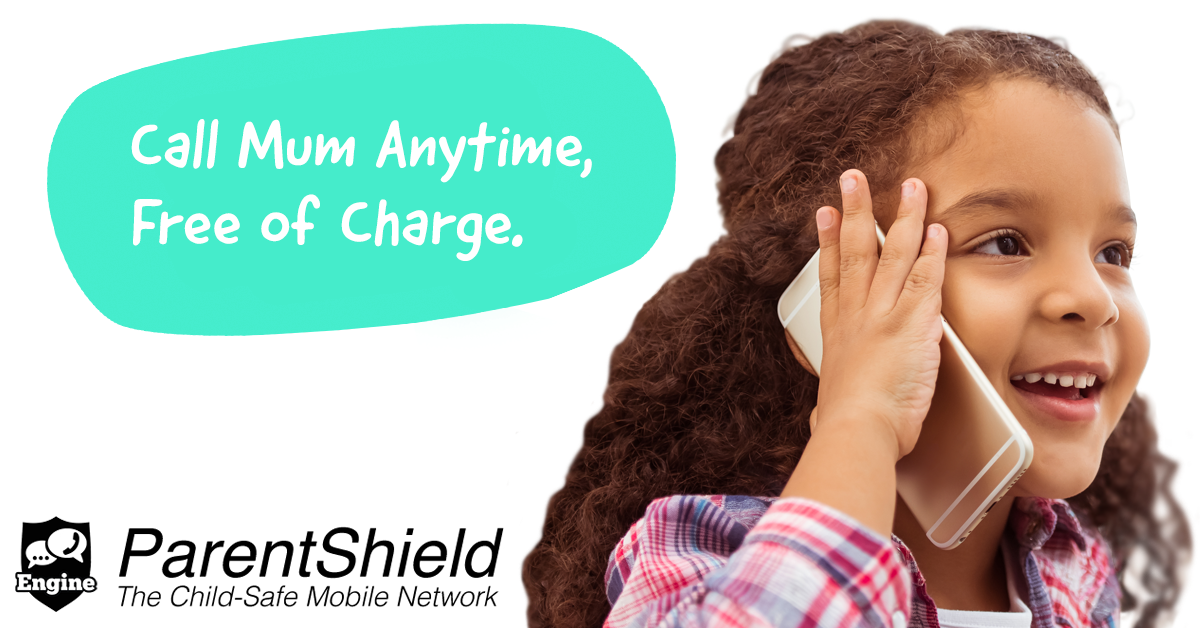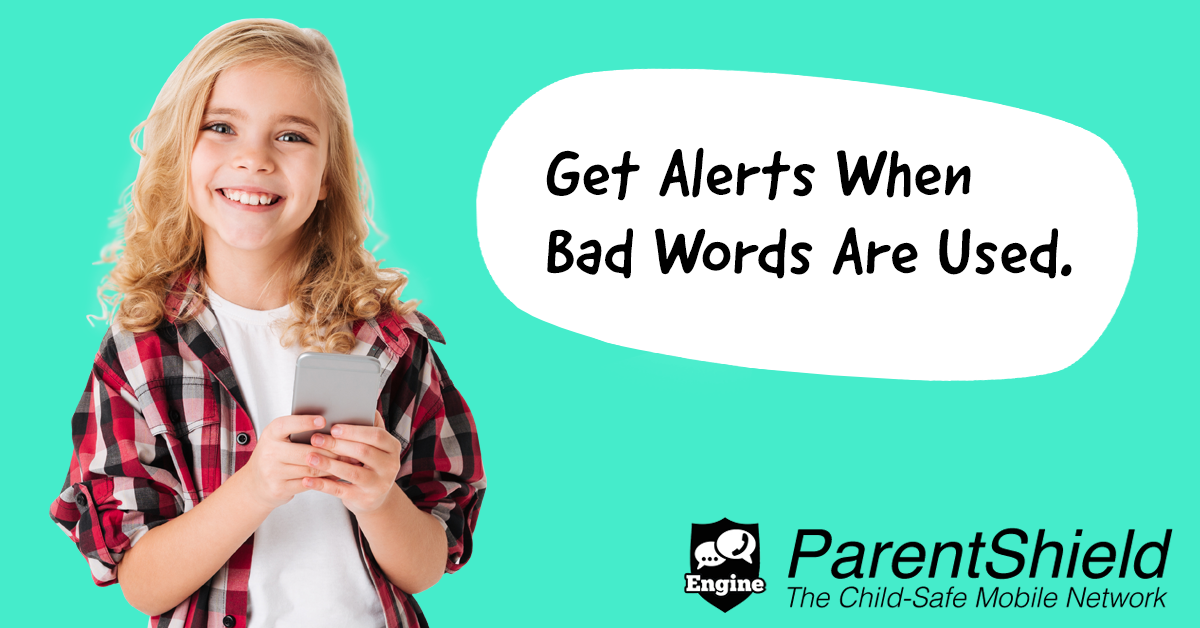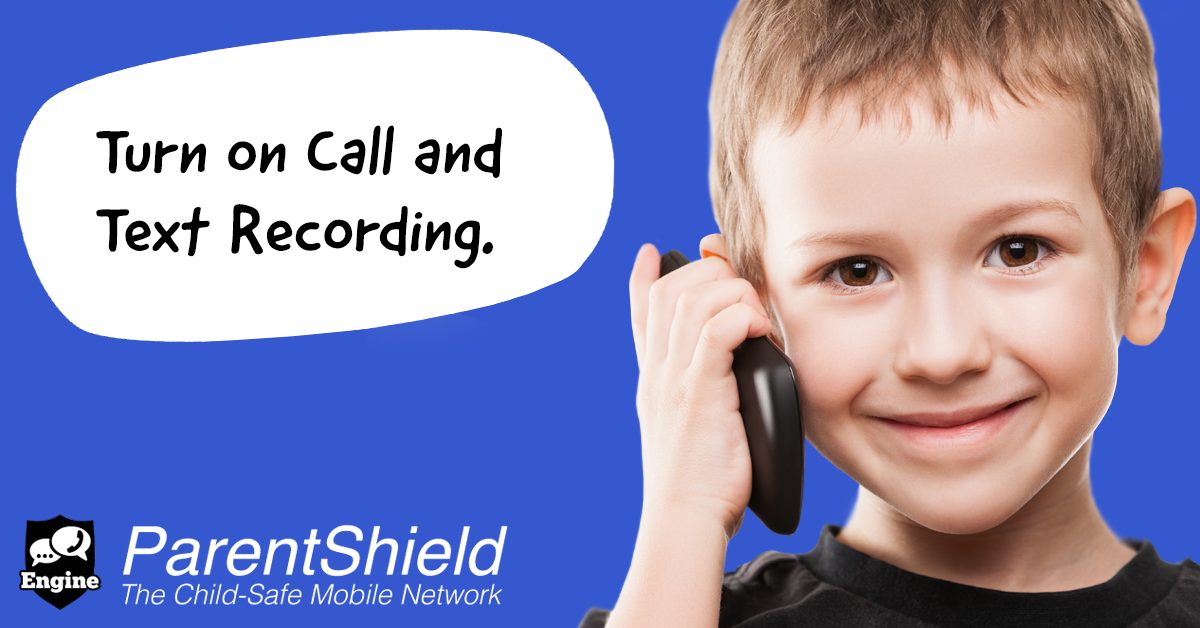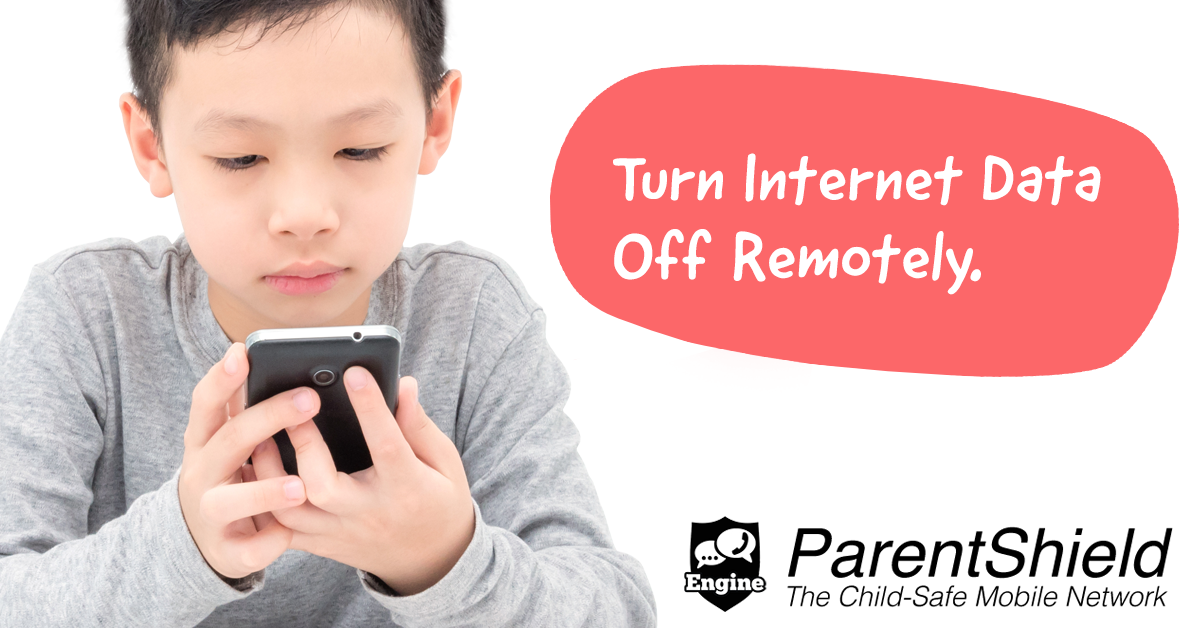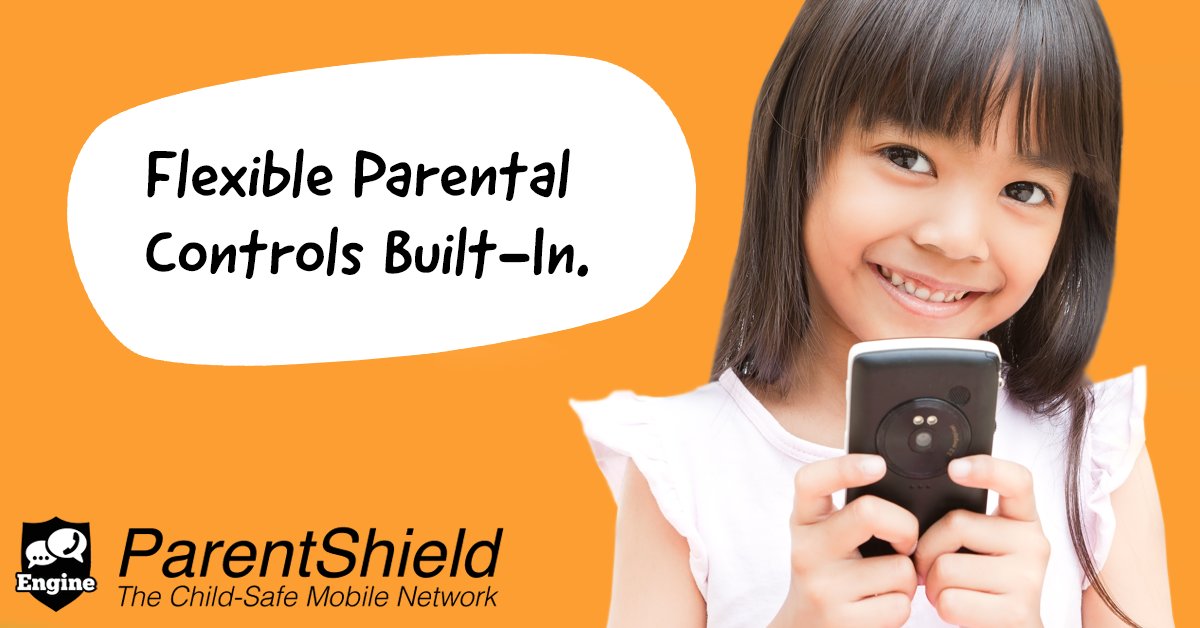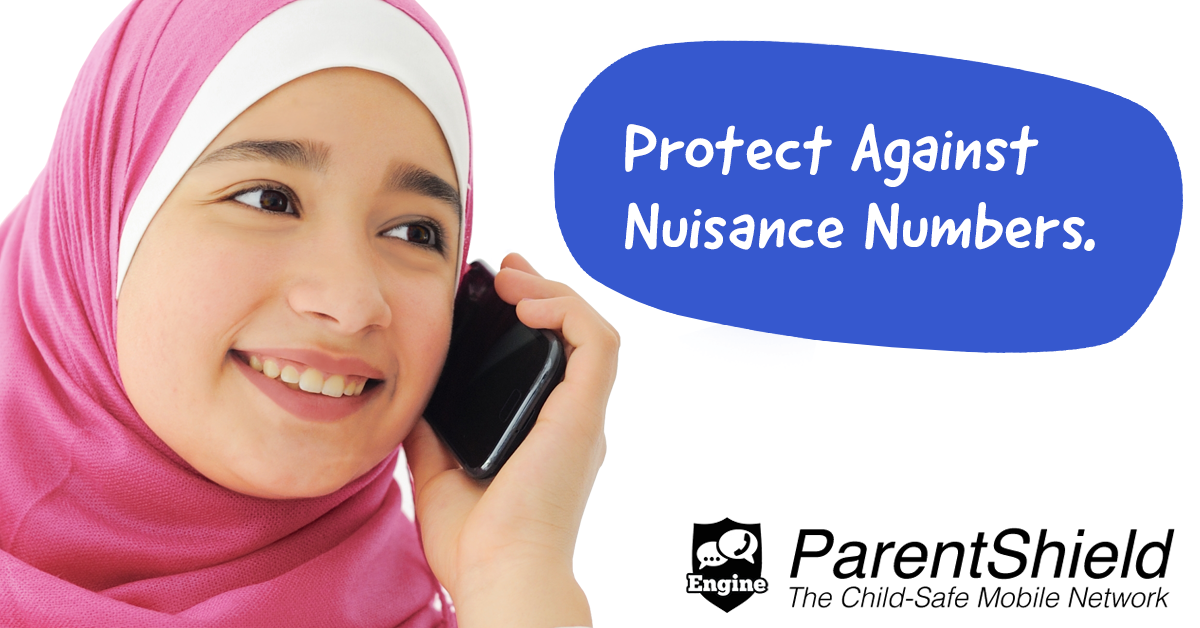 Word Alerts
Create a list of words that you wish to be alerted for if they are used in your child's texts. If your chosen words are detected, we send you a text message with an alert and a link to your account.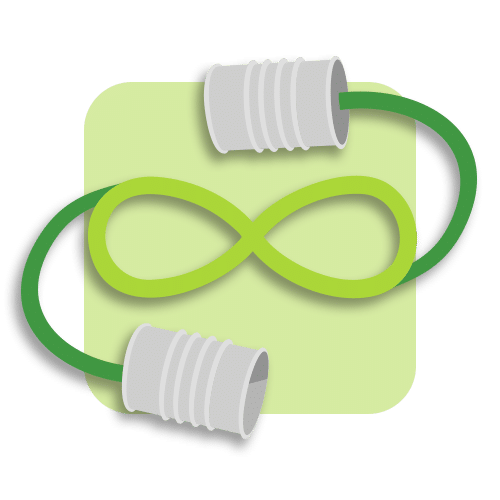 Home Numbers
Contacting home is always free. Even if your child runs out of credit, they will always be able to contact your selected home numbers. Home Numbers can be Mobiles or Landlines.
What do ParentShield users think of the service?
Time Controls
Our time controls mean Bedtime means Bedtime. You say what hours the phone can call and send SMS, and outside those hours, it can't. Home Numbers and Emergency Services can always be called, at any time.
Data Controls
Remotely block internet access via mobile data with the press of a button, or by time control, without even touching the phone.