We are currently compiling Vote results from the final quarter survey of 17,000 schools in 2021. Check back here shortly to see the results.
Thank you for voting!
Here are some up-to-date results, but votes are still coming in, so come back and check again in a few days. We will have a downloadable .pdf of full voting numbers and percentages by the end of the year. Do email hello@parentshield.co.uk with any other policies you have, and how they work for you.
What mobile phone policies do schools implement?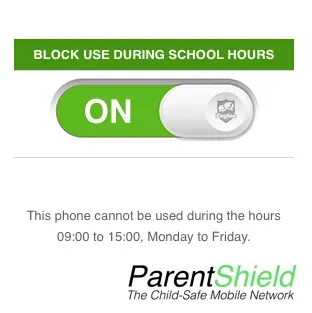 Please feel free to download the full report below and distribute as necessary.
This year we have seen a larger than expected increase in the number of schools banning all smartphones, and also those that insist phones are handed in at reception in the morning and collected at the end of the day.
Thanks to all the great schools who provided us their policy information.