Taking your ParentShield SIM Abroad
If you are taking your ParentShield SIM abroad - or calling a phone that is abroad, here is everything that you need to know and what you need to do.
To prevent overspending or abuse - a ParentShield SIM can only dial UK landline or mobile numbers. Even if it is abroad.

To allow the ParentShield SIM to make outbound calls, and receive calls from the UK whilst maintaining protection, we will need a special arrangement in the country you are visiting. If you want your ParentShield phone to be able to call or be called by UK numbers while overseas ( either UK numbers in the UK, or UK numbers that are also roaming abroad ), please supply information using the form opposite.

Charges: For most popular destinations, charging will be on a PAYG basis. 60p/m for calls and 35p/SMS.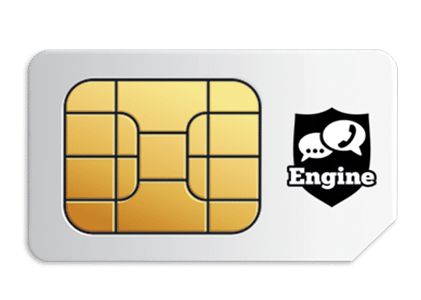 If you're going abroad please enter your roaming details below!