ParentShield has become First Mobile Network to Instantly Notify Parents of New Mobile Phone Correspondents their children may have.
Derby-headquartered UK-wide Mobile Network ParentShield, has become the first mobile network to instantly notify parents if their child starts communicating with a new correspondent on their mobile phone. ParentShield is the innovative MVNO that has created waves by re-defining the mobile network from a parent's point of view, adding dozens of protective features into its safe network for first phone users.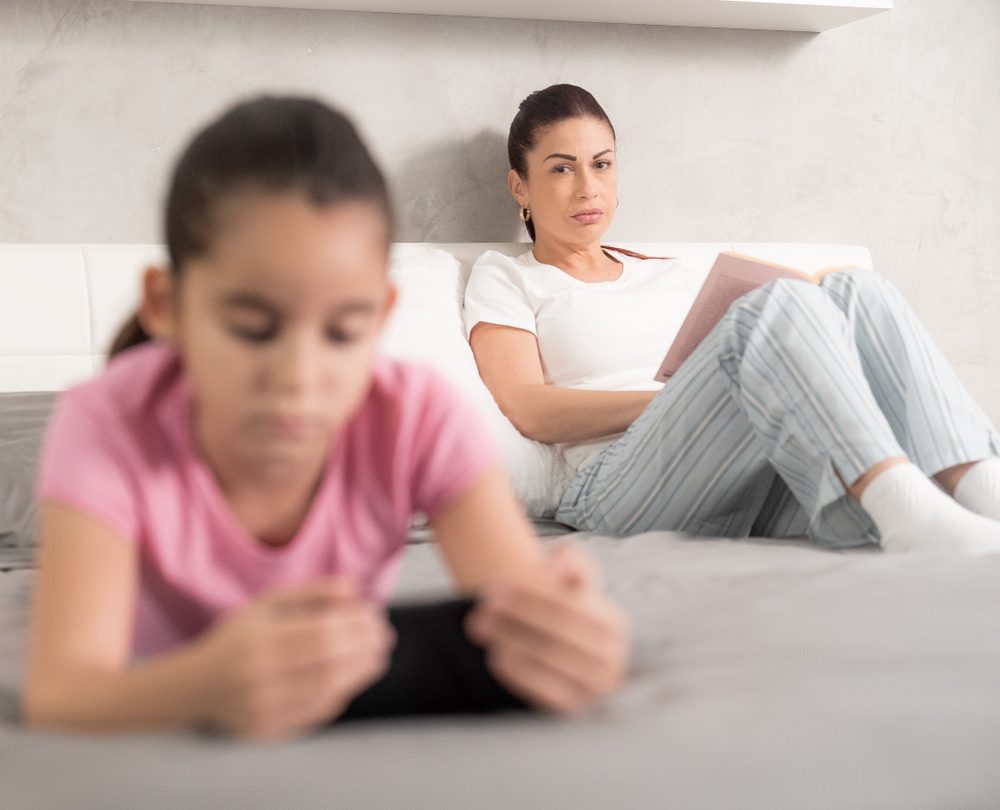 The new alerts are sent via push notification to parents via the company's new Progressive Web App and cover both telephone calls and SMS messages. This allows parents to keep track of who their children are communicating with, and to take action if they feel the need to. The alerts go out in real time so parents can act immediately should they have any cause for concern,
While parents may be happy day-to-day with their child's current friends and conversations – the addition of a new correspondent is often a sign that prompts new vigilance. "Customers have been telling us that they like how ParentShield has given them the ability to know if their child has struck up a conversation with an unfamiliar person, " says Paul Stevenson CMO. "We took this and made it even easier so that parents can relax – knowing that they will receive regular automatic alerts direct to their phone in real time."
"We are proud to be the first mobile network to offer this service," said ParentShield CEO, Graham Tyers. "We understand that parents want to keep their children safe, and this service helps them do just that. Our goal is to provide parents with the peace of mind that their children are safe when using their mobile phones."
The service is now available free of charge to all ParentShield customers, and is easy to set up and use. Parents can customise the settings to suit their needs, and can now receive notifications for any new correspondents their children communicate with. The new push alert features can be fine-tuned as required to alert on different activities that the phone makes – such as just when a message or call is blocked by one of the ParentShield Portal controls.
ParentShield is committed to providing parents with the tools they need to keep their children safe. This new addition to the ParentShield service is just one of the many ways that ParentShield is helping parents protect their children and is included in all of the Network's standard child tariffs.
About ParentShield
ParentShield is a UK-based mobile network provider that offers a service specifically designed for parents to protect their children from inappropriate contacts and prevent them from running up unexpected charges. All call and text communications can be monitored if necessary and sophisticated time and caller blocking features provide additional security and peace of mind to parents.
The Network is available for children's first mobile phone – typically aged 6-12. The company has built a notable user-base in the UK since launching the Network in 2018.
ParentShield operates on all four UK networks to provide unrivalled coverage in the country and offers various SIM-only contract options. The company's website states that it has won several awards and has been featured in various media outlets for its innovative approach to child safety in the digital age.