If you are calling a child's phone and you hear a "The owner of this mobile phone does not permit calls from withheld numbers; please enable caller-ID and try again" message then it's fairly certain that the number, and caller, you are calling is protected by ParentShield.
Here is the exact ParentShield message for you to compare: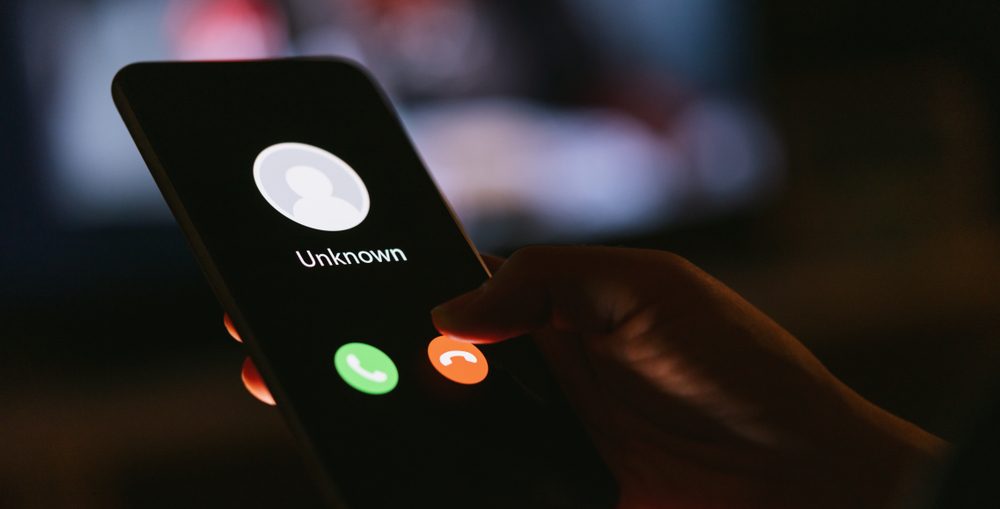 ParentShield is a special network that allows for calls to young or vulnerable children to be monitored and recorded by their parents or guardians. Every customer has the ability to turn on Withheld Number blocking in their ParentShield Portal.
This is particularly useful for a phone in the hands of a child as there are very few reasons a legitimate caller would want or need to be anonymous. Blocking anonymous calls on the phone itself means allowing the ability for the user to decide wether or not to allow anonymous calls – again – not really appropriate for a child's phone.
Blocking anonymous calls at the phone level will almost certainly divert the caller to a voicemail message that will alert on the phone. An anonymous voicemail message is arguably even worse than an anonymous call where it's possible for a competent user to at least question the caller about their identity and decide whether or not to continue! A call that's blocked by ParentShield is totally blocked and does not inform the user in any way. It doesn't matter whether or not the child's phone is turned on or not, and so can't be used to research use patterns and behaviour.
Being Network-Side controls, ParentShield's Anonymous Call Blocking for children are completely immune to circumvention.
ParentShield Mobile Number Ranges
ParentShield Subscribers are mostly issued numbers from the ranges below, however these are all normal UK mobile phone number ranges so having one of these numbers does not mean it *IS* a ParentShield number. There are also ParentShield SIMS using other numbers.
07378
07397
07400
07412
07413
07360
07362
07458
07868
Calls are Recorded and Deleted Securely
Unlike normal mobile networks' answerphone messages, ParentShield's recordings are stored in an encrypted format and securely deleted by multiple overwrites either on demand by the parent, or after a period of 6 months by ParentShield. It is impossible to retrieve deleted calls.
Calls can only be accessed using the most up-to-date encryption methods and protected by a secure authentication system.
Meet Rosco – the voice behind all the ParentShield Announcements
Rosco Lewis is a professional UK VoiceOver artist and actor who provides ParenShield with all our voice announcements.
We have many different announcements – such as messages to say when a call has been blocked, or notices to say PAYG credit is running low etc.
Getting Anonymous Call Blocking for your child's phone
To turn on anonymous call blocking for your child's phone subscribe to any of the ParentShield plans and in the settings section of the ParentShield Portal turn on ultra secure mode and select the "block anonymous callers" checkbox. More details of how these are presented can be found in the Portal Guide.