---
SIM Number Porting
If your child already has a contract or PAYG mobile and you want to transfer their number to your ParentShield SIM - that's no problem.
To port your existing number over to your ParentShield SIM, you will need to contact your old mobile company when you cancel the contract and ask them to provide you a PAC code.
When you have received your PAC code, enter your information into the form and click send.
Once the transfer is complete all you'll need to do is turn the phone off for a few minutes, and then back on again.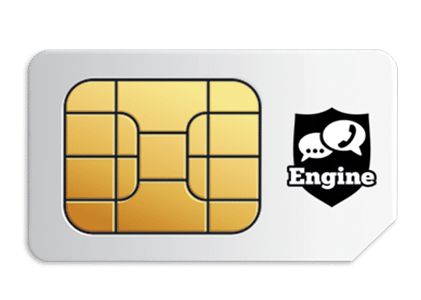 Enter Porting Details Below