Double check the phone settings!
Here are a few helpful hints and tips to make sure that you're getting the most from our service.
Make sure that Roaming is switched ON wherever mentioned
Network selection is set to automatic ( or your preferred network chosen at checkout )
Both voice and data have both 3G and 4G selected
The APN is set to dataconnect as in our guide here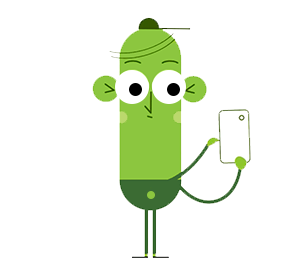 Mobile Data Set-Up
Even if you're choosing to block the use of mobile data, it's always useful to double check everything is set up correctly for data use in case you need to locate the phone. We often hear of misplaced phones (or children) and then the realisation that the phone is not set up correctly for location purposes.
This way, even if you're not allowing mobile data, you can just keep data switched off in the portal and then if you need to locate the phone, switch data on, do the look up, and then switch it back off again.
Setting the phone up for location purposes
There are many location services available, but most of our parents use Google's or Apple's own versions as these are highly accurate and free of charge.
Google's set up page can be found here Apple's set up page can be found here
how to set up Apple's Family Sharing and how to set up Google's Family Link
Parental controls for smartphones
As the internet is encrypted and application downloads are outside of a mobile networks control, we always advise setting up the phone parental controls in concert with our service.
Android parental control page can be found here and here