ParentShield is growing quickly. Since we started providing a special network for Child Protection, the company has grown every month. Although we're still a small team in terms of telecom companies, we are growing and have plans to steadily increase the number of staff here at our Derby Network Operations Centre through the remainder of 2021 and 2022.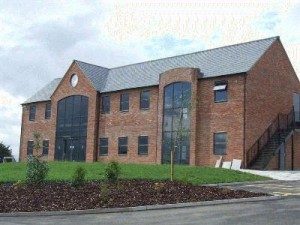 Would you like to work with us? We'd love you to, so why not drop us a message below? Write to us with an email or even the old fashioned way with a pen and paper. Or call in, preferably carrying cupcakes, and tell us all about yourself, what you've been up to, what you would like from a career, and what you think of what we're up to. There's a map here so you can zoom out a bit and see where we are.
We're Needing:
Customer Service Staff
A finance / accounts manager
Technical Support
Marketing / Design / Social Media / Blogging person
We're not very corporate, we're pretty chilled, and a small and family-like business. So if you've had experience in any of the above and hated the working environment, then we may just be the solution. We have a nice big warehousey place and try and make work as interesting as possible. We work hard though, so you've been warned.
Go on – write to us. Everything you need is here, or on the Contact Page